Theranos Founder Elizabeth Holmes Indicted on Federal Wire Fraud Charges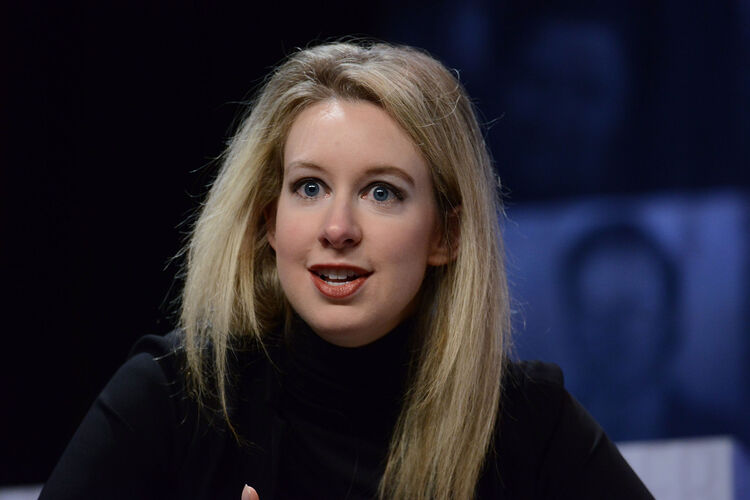 Once one of Silicon Valley's rising stars, Theranos Inc. founder Elizabeth Holmes has been indicted along with former president and COO Ramesh Balwani with two counts of conspiracy to commit wire fraud and nine counts of wire fraud.
The indictments come after a 2 and a half year investigation into the blood testing company. Federal prosecutors allege Holmes and Balwani defrauded investors, doctors, and patients out of millions of dollars after claiming one of their company's devices could test for conditions such as cancer and cholesterol with just a pinprick of blood.
Theranos' and Holmes fall from grace began after the Wall Street Journal published an investigative series into the company in Oct 2015. The WSJ found that the company's much-hyped blood-testing technology was unreliable, and based on already available commercial products purchased from other companies. Theranos altered the products they bought in ways that affected the blood test results, and both Holmes and Balwani knew it was prone to be unreliable.
If convicted, Holmes and Balwani face up to 20 years in prison and fines of $250,000 and restitution.
The company was eventually forced to void or correct millions of blood test results, and reimburse thousands of customers.
Photo: Getty Images