Kansas City Police Say 2nd Sheriff's Deputy Dies After Shooting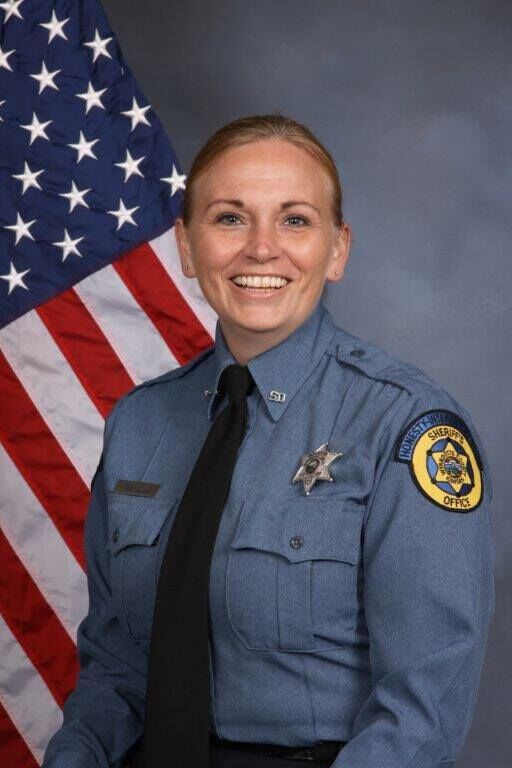 Kansas City police say a second sheriff's deputy has died early Saturday from injuries suffered when a prisoner being transported managed to overpower the two officers and shot them, possibly with their own weapons.
The department confirmed Saturday in a post on Facebook that Deputy Teresa King, 44, died shortly after midnight just hours after the shooting on Friday. Officer Patrick Rohrer, 35, also died of his injuries earlier.
The inmate was also shot during the confrontation near the Wyandotte County Courthouse and taken to a hospital where his condition is unknown.
At a news conference Friday, Wyandotte County sheriff Maj. Kelli Bailiff said it's possible the inmate may have grabbed one of the deputies' service weapons during a struggle while they were taking him out of the van late Friday morning.
Bailiff says the two deputies were escorting the prisoner to the services building for a court hearing. When the inmate got out of the van in a gated area behind the building, he somehow overpowered the two officers and shot them both.
Rohrer had worked for the department for seven years, and King for 13 years.
Photo: Kansas City Police Department